Ivar Los Park-plac zabaw dla maluchόw
Sztokholm z dziećmi
Ivar Los Park z placem zabaw dla maluchόw to jedno z ukochanych, choć nieco ukrytych, miejsc mieszkańców Sztokholmu. Znajdziecie go na Bastugatan 26, w dzielnicy Sodermalm.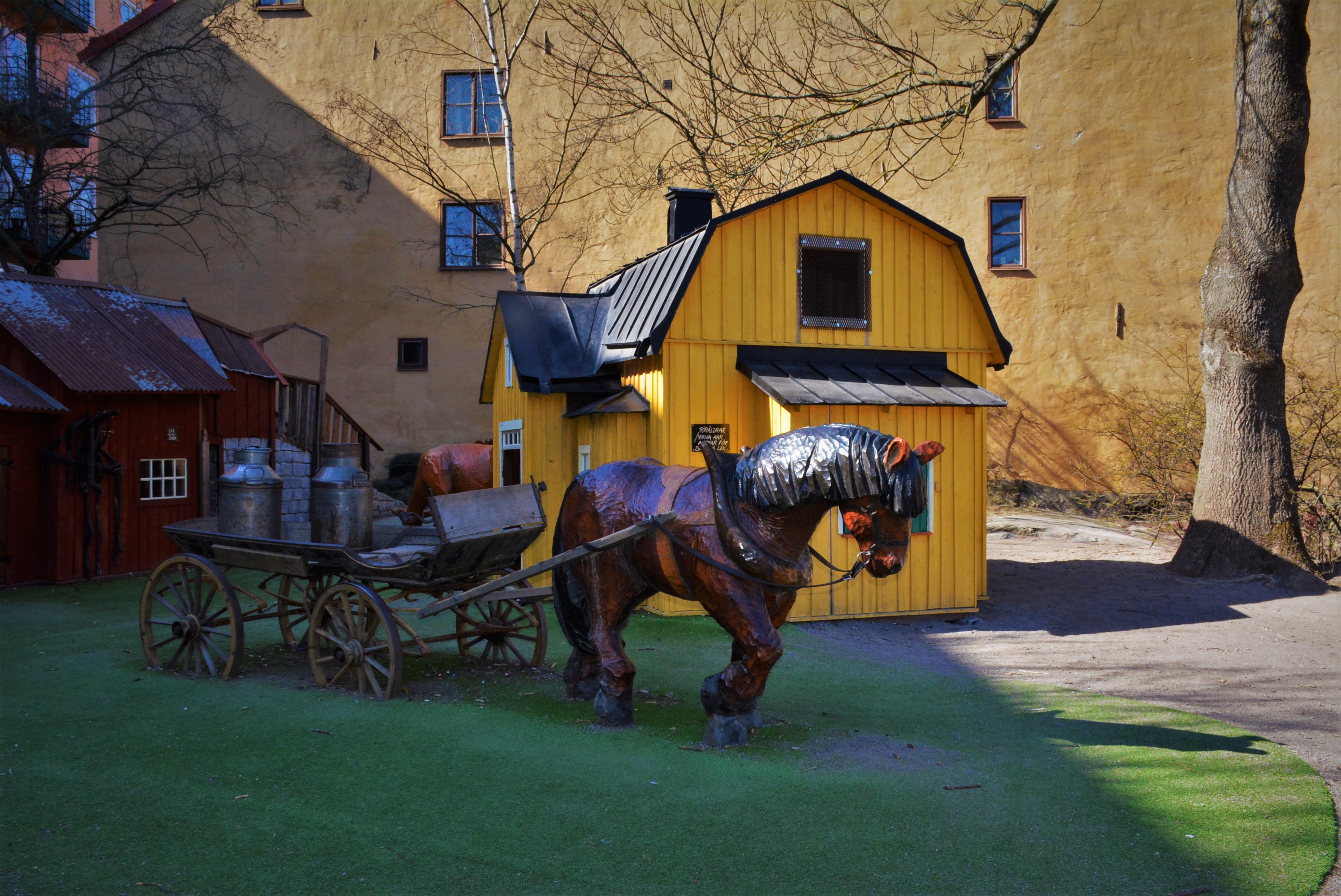 Zabawa na tym placu to praktyczny i przyjemny sposób na poznawanie historii dzielnicy.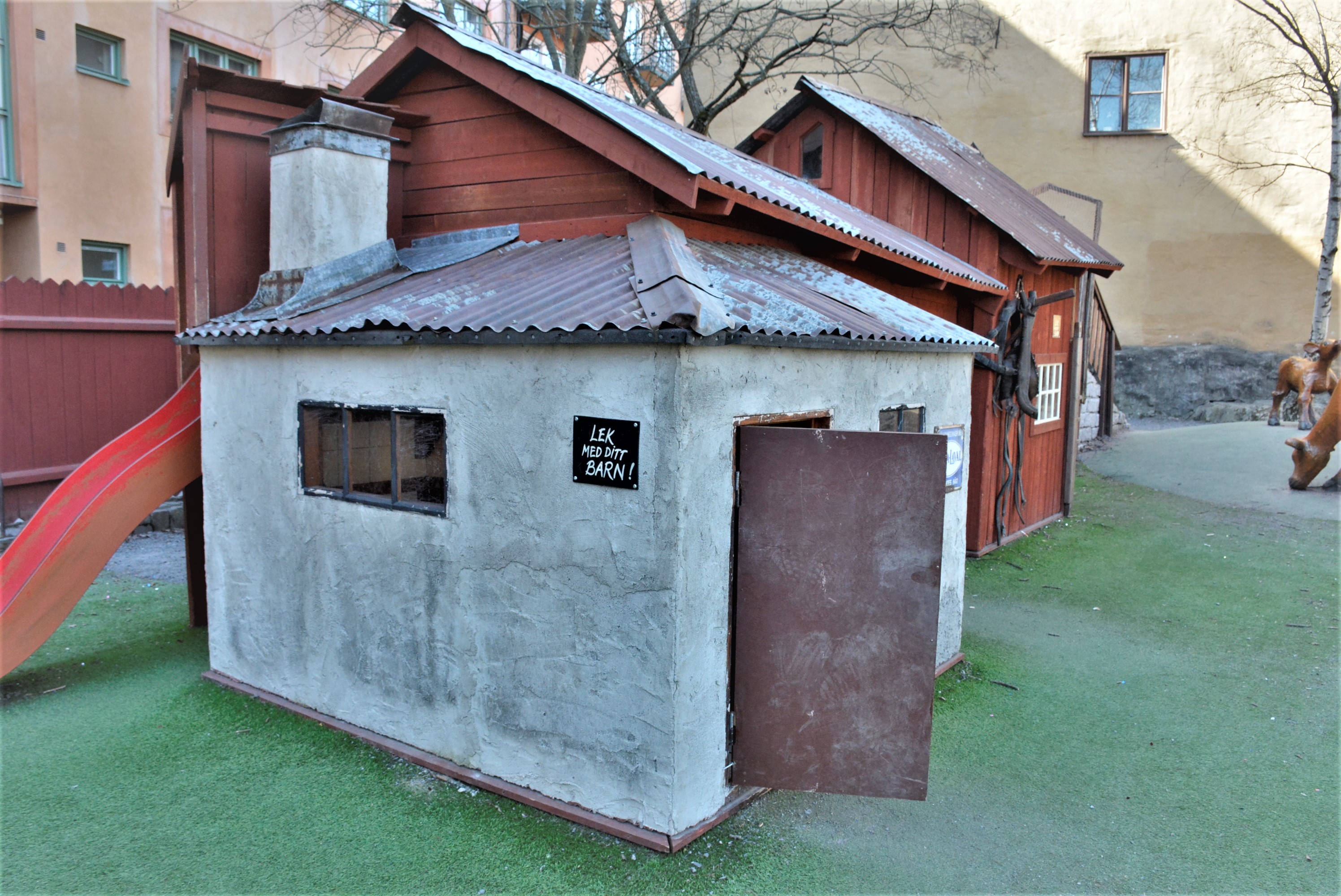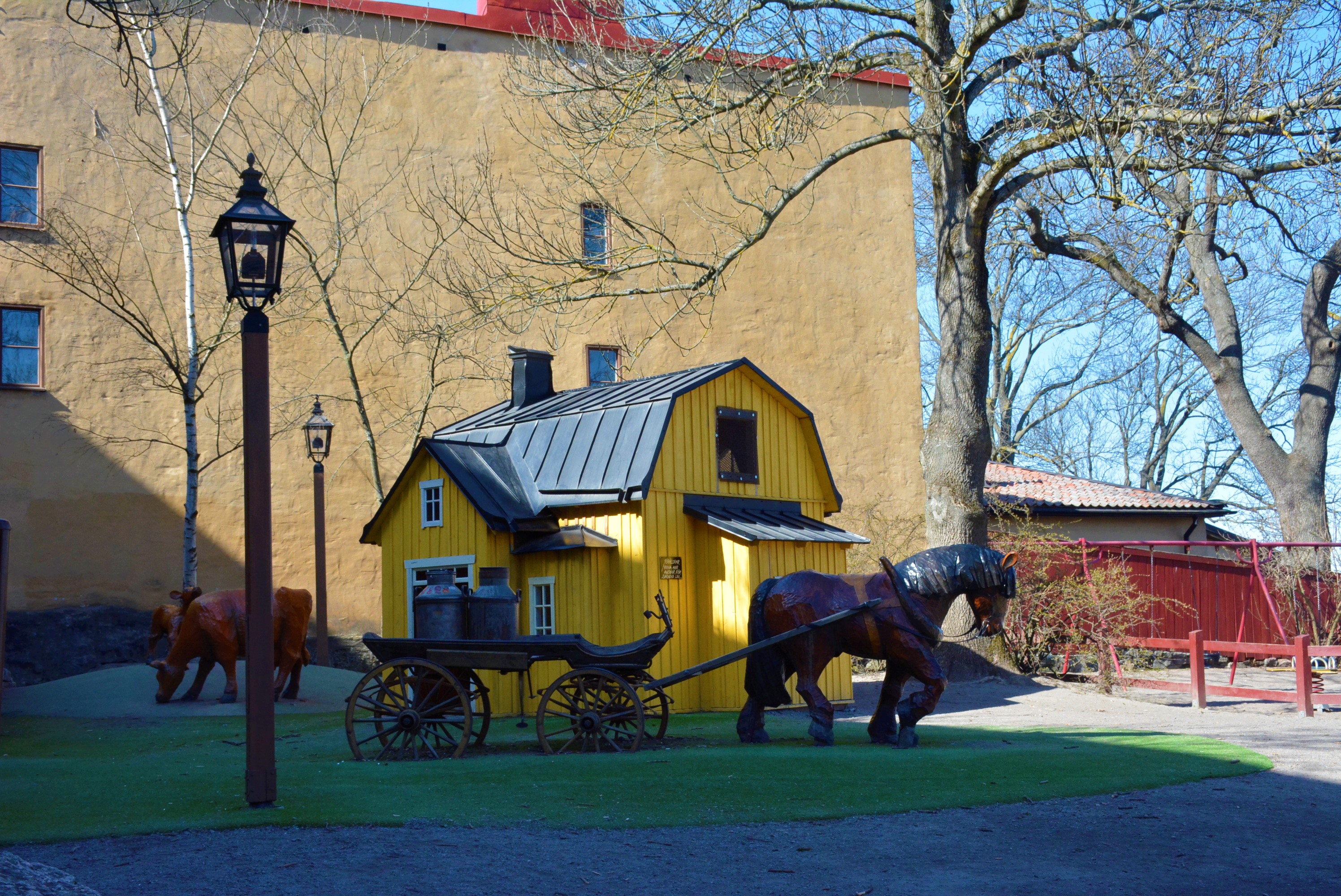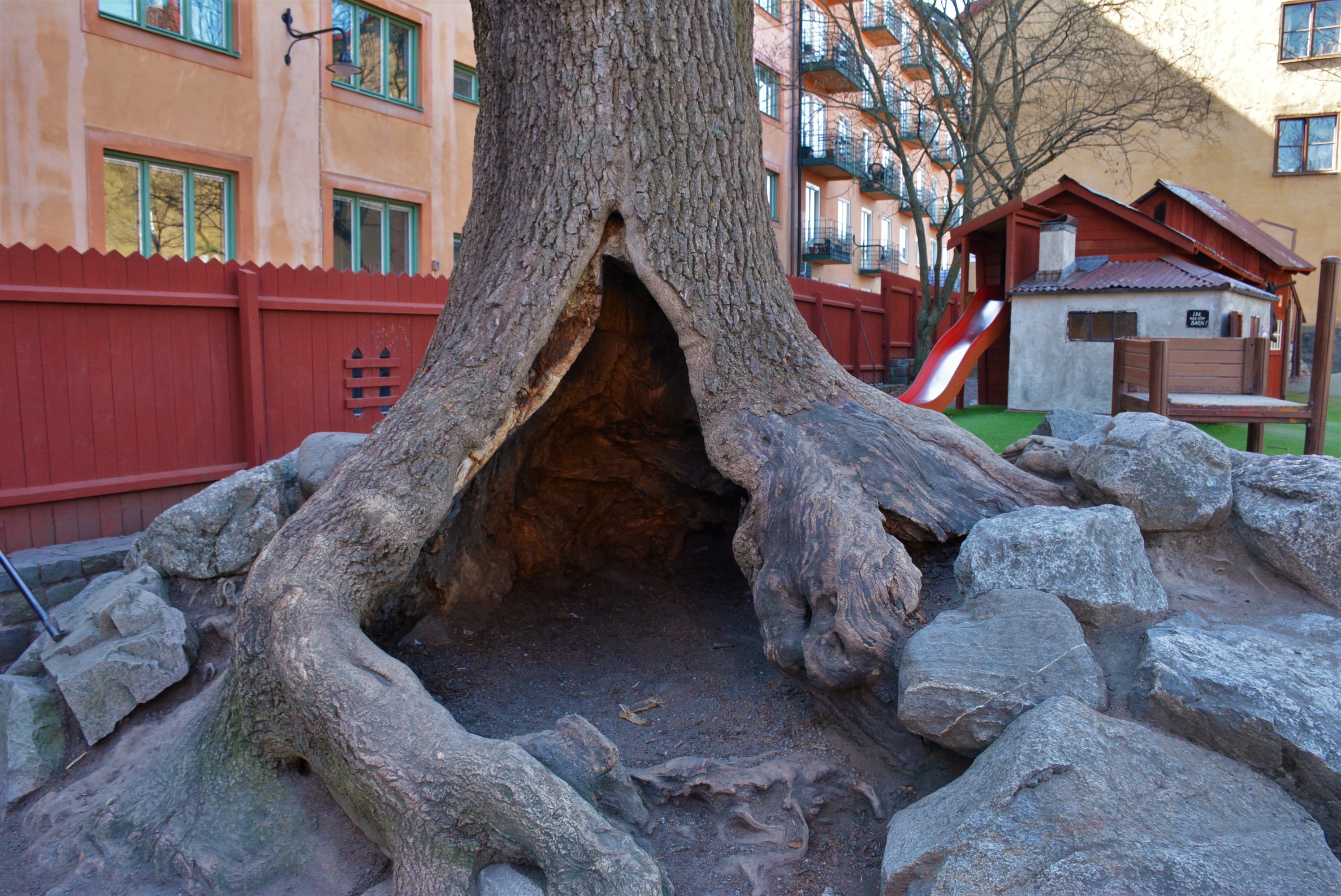 Któż nie chciałby się poczuć jak mleczarz rozwożący co rano mleko, wozem zaprzęgniętym w konie czy mieszkaniec żółtego, drewnianego domku sprzed wieku?
Odwiedziny w tym pięknym i pobudzającym wyobraźnię miejscu to z pewnością dobry sposób na zwiedzanie Sztokholmu z dziećmi. Gwarantujemy niezapomniane przeżycia!